Hi, My name is Fnu Ghaleib. You can call me Ghaleib. And FNU stands for First Name Unknown (for real). I am originally from Indonesia where many people only have one name.
Right now, I am still working with one of the Chinese Restaurants in southern Illinois – Peking Buffet and I am still working on their website – PekingBuffet-Benton.com. In the restaurant, people call me Gallop (like a horse). I enjoy working at the restaurant because I have met a lot of awesome, super nice people there.
In my spare time, I learn and support people on How To Build Websites or Blogs Using WordPress. I have a membership site helping people use WordPress – HowToKnowWP.com.
I have also seen the potential earnings in Internet and Affiliate Marketing. It took me a long time to get the ideas on How Internet and Affiliate Marketing work, that is why I set up this blog – Ghaleib.com to give you a hand whenever you need an assistance on having a niche blog, optimize the blog as well as monetize it.
How To Make The Extra Income On The Internet
One of the most popular ways to earn an income on the internet is to create your own niche blog. You can get started by picking a subject that you love, or have a passion for and then finding some high commission affiliate products to promote.
Many people are worried that it will be too expensive and too technically challenging in creating a blog. However, if you are on a budget you can have your own blog up and running for as little as $10 per year (yes, per year) for a domain name and around $7 per month for website hosting. As for the technical side of things, if you are capable of writing and sending emails to people, you will be able to add pages and posts to your new website.
Also, making money online is like putting jigsaw puzzle pieces together. You will get excited when you see the picture clearly. And the simple way to make money online is by being an affiliate.
"An affiliate is someone who promotes a product or service to potential customers, in exchange for a commission on the sale when one occurs"
— Clickbank

So, all you need to do is advertise your affiliate program links on your website and collect your commissions !
One of the Affiliate Marketing Website samples is WeeklyMomentum.com (By the way, I own this website). I love sharing my knowledge about Making Money Online, therefore, I created this website to give people ideas through these resources. It is all about the Affiliate Marketing basics.
As a way to say thank you for visiting my blog, let me give you…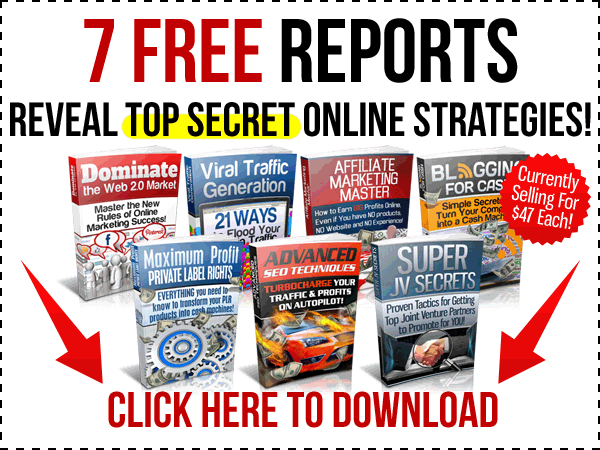 Have an awesome day!
Fnu Ghaleib
Your Web Presence Assistant